Worry, fear, stress, obsession, panic, sounds familiar in the city of New York? About 18% of the New Yorkers are affected by anxiety. Dr. June specializes in psychotherapy for anxiety such as Generalized Anxiety Disorder, Social Anxiety, Obsessive Compulsive Disorder (OCD), Panic, and Phobias. Life will be so much easier when your brain stops spinning a million miles an hour. You deserve the tranquility and better quality of life.
What is Anxiety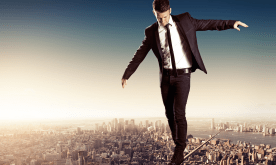 Anxiety is a mental, emotional, and physical condition. Anxiety features worry, nervousness, or fear that is ongoing, excessive, and has negative effects on a pers
on's ability to function. 
Anxiety can have negative behavioral and emotional consequences. Scientific research has shown 
evidence that anxiety disorders might be linked to chemical imbalances in the brain.
If you answer yes to one or more of the following questions, you might have anxiety.
Do you feel very anxious or worry about a lot of things?
Do you think your worry is excessive?
Do you worry more days than not?
Have you been worrying like this for the past 6 months?
Is it hard for you to control your worrying?
Have you noticed any physical symptoms such as restlessness, feeling tired easily, irritability, muscle tension, 

trouble concentrating, or

 trouble sleeping?
Does your worrying negatively impact your ability to function, such as at school, work, with friends/family, or in other areas of your life?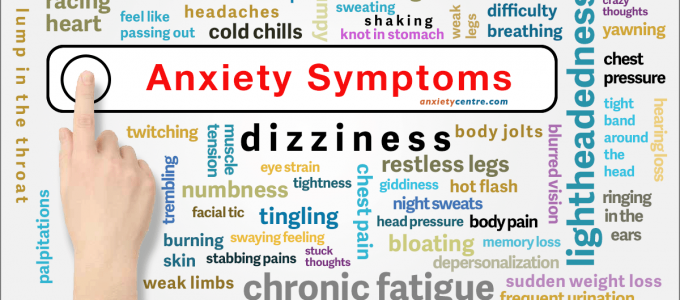 Therapy for Anxiety

Dr. June is trained to use effective ways to help clients to deal with anxiety. She integrates Mindfulness with Cognitive Behavioral Therapy (CBT) and Exposure Therapy to assists clients to reduce anxiety levels and manage fearful thoughts.
Psychotherapy is usually an effective option to treat anxiety because therapy for anxiety does not only target on the symptoms but help people to uncover the underlying root causes of worries and fears; teach clients skills to relax, look at situations in new, less frightening ways; and develop better coping and problem-solving skills. Therapy gives you the tools to overcome anxiety and teaches you how to use them. Dr. June's therapy is tailored to your specific diagnosis and symptoms and helps you to better manage your anxiety.